Cornwall Tour 
Claudia Caolín y Compania and Flamenco Loco ( Cuffy & Jaime Cantera ) with guest Aneta la Polaca have collaborated on this very special multi-media production. Featuring authentic Flamenco Dance & Music, Vivid Costumes and Passionate Choreography.
MAY 15th - Liskeard - Carnglaze Caverns
AUG 2nd - Bude - Budehaven Community School
OCT 3rd - Penzance - The Acorn 
OCT 19th - Newquay - Lane Theatre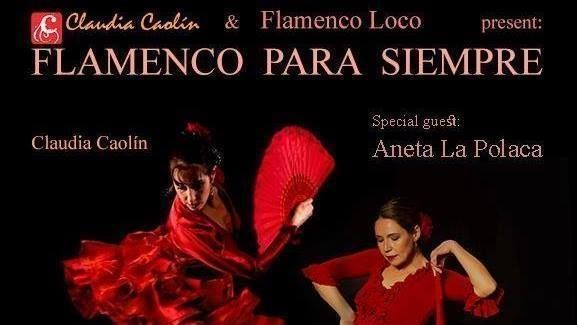 KONCERT W POLSCE
January 2019
Flamenco Loco have been working a lot with Polish Flamenco Dancer Aneta Skut recently ..
this led to a few gigs in Warsaw Poland earlier this year.
Chilly but fun.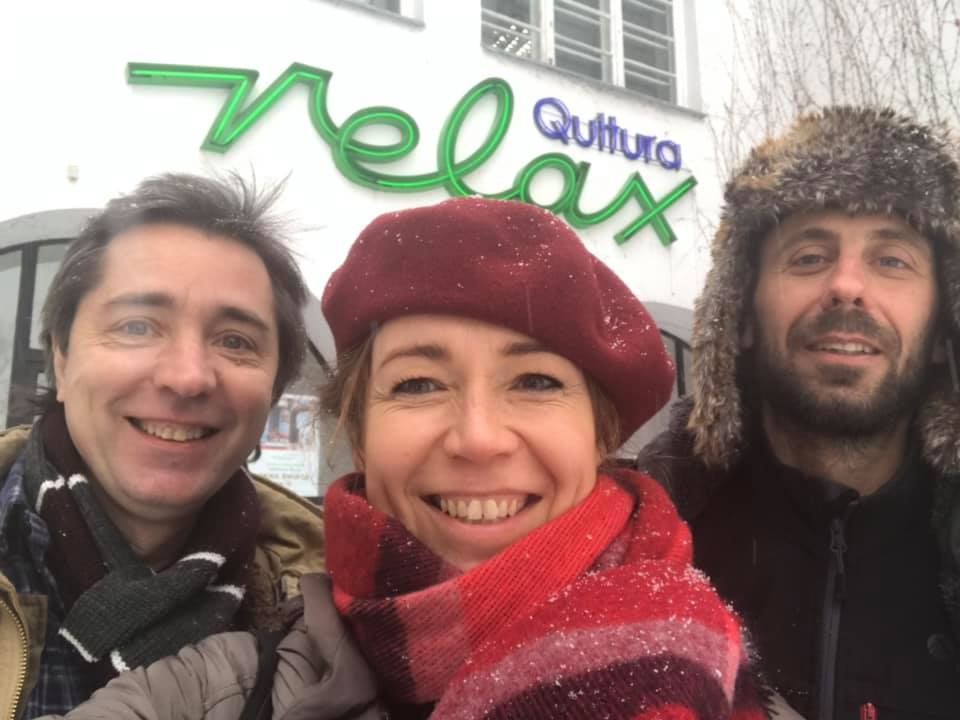 ************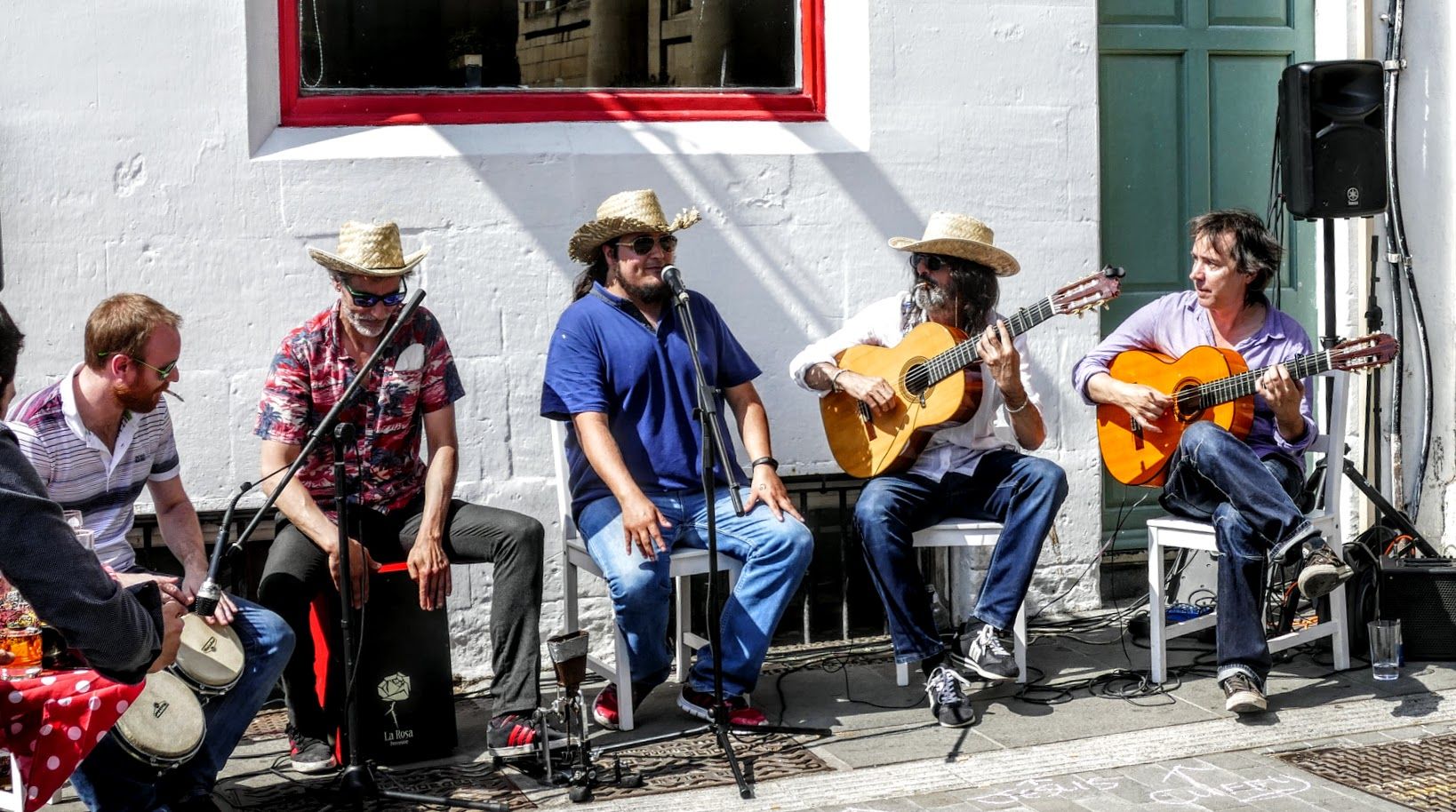 JUNE 2018
Just had a fabulous Weekend in Bath playing Flamenco at Ole Bar & Restaurant with 'The Boys from Jerez'  Singer Jose Moneo & Guitarist Jesus, & Beat Boys ,  Ivan Moreno & Owner Guillermo.
Lots of Music, Sunshine , Good Food, Chilled Spanish Beer & Good Friends- Ole !!!
******************************
Last Wednesday of the Month
Flamenco Night at The Spanish Meet up
El Rincon 
298 North Street, Bristol BS3 1JU
7.30pm - 9.30pm 
****************************************
Flamenco Show with Cuffy, Ivan Moreno & Amanda Frescura 
Tapas Revolution - Bath
1.00pm - 3.00pm 
****************************


Check Out Events Page for other upcoming gigs